Active in the community.... here's the latest news!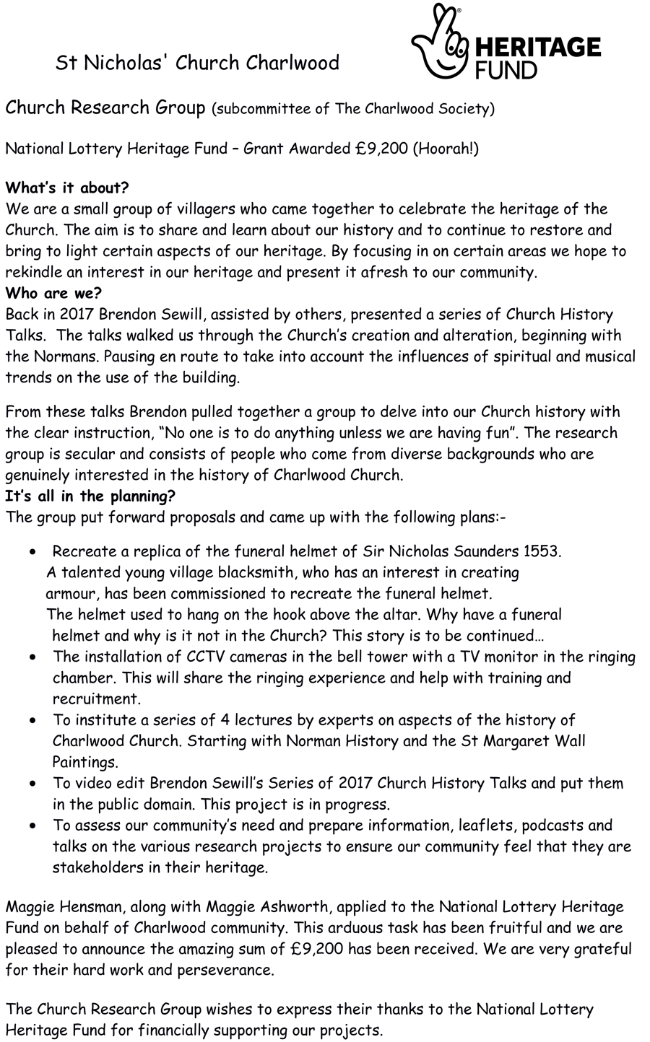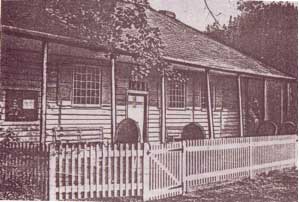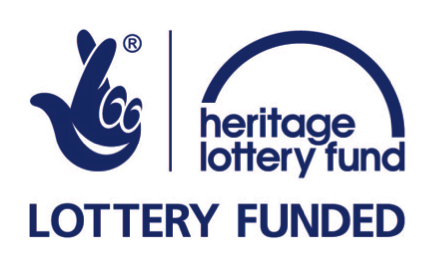 Providence Chapel aka Napoleonic Barracks gets Lottery Go-ahead
Now, thanks to National Lottery players, it is to be repaired and restored.... MORE
Providence Chapel... what the papers say!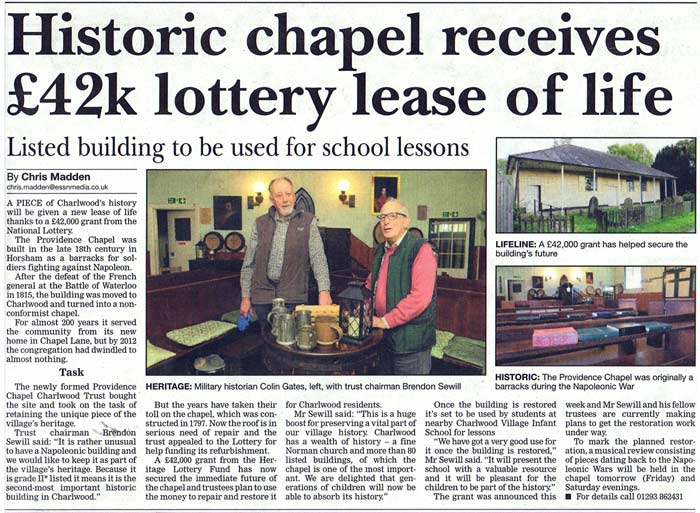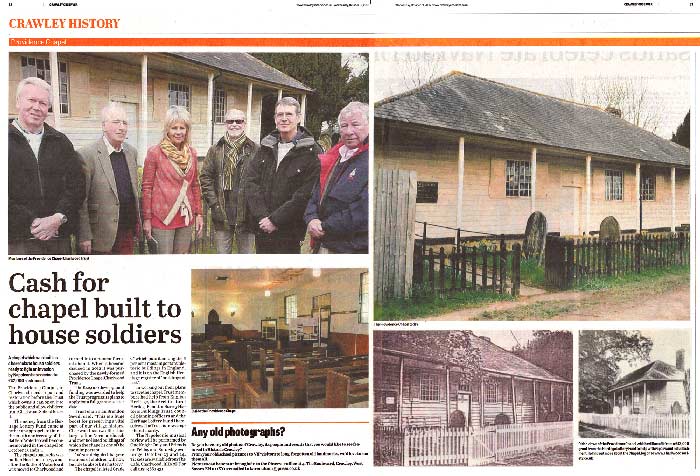 The Napoleonic musical review
The show was a great success, well done to all who took part! Here are some pictures from the fundraising event...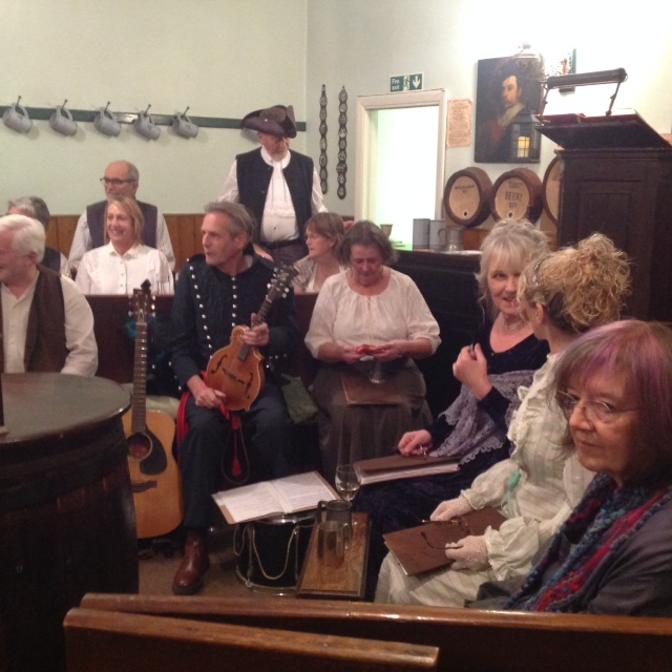 Historic Chapel aka Napoleonic Barracks wins Lottery Fund Grant MORE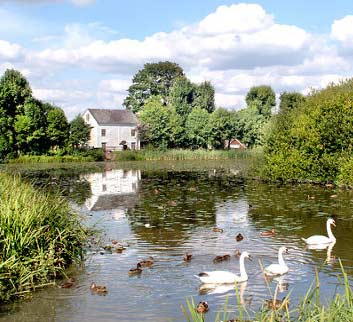 Join members of the CS History Group
for a guided tour of

Ifield Watermill

on Saturday 5 September starting at the Mill at 2.30pm.
We need your help and support... join us today!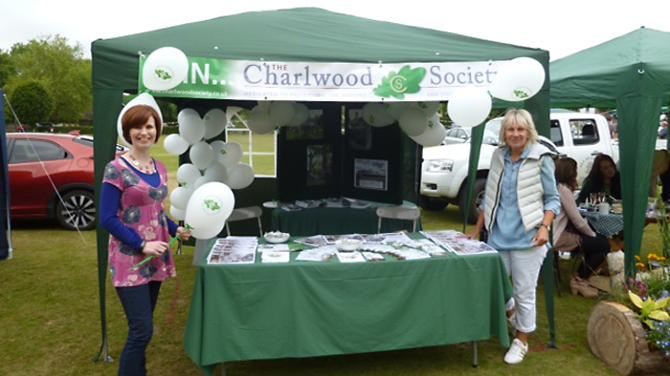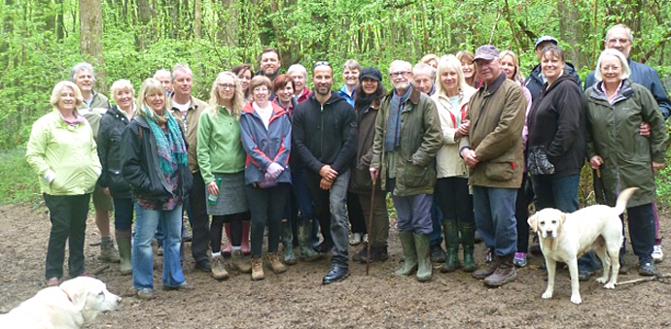 Bluebell Walk - Sunday 26 April

The annual Charlwood Society Bluebell walk, led by John Shelley, started from the Church end of Glovers Road at 11.15am. Tea and biscuits were enjoyed by all en route.

We were treated to the best bluebells display in the area and everyone was welcomed, including dogs of course.
Charlwood Society Photographic Competition Calendar 2015...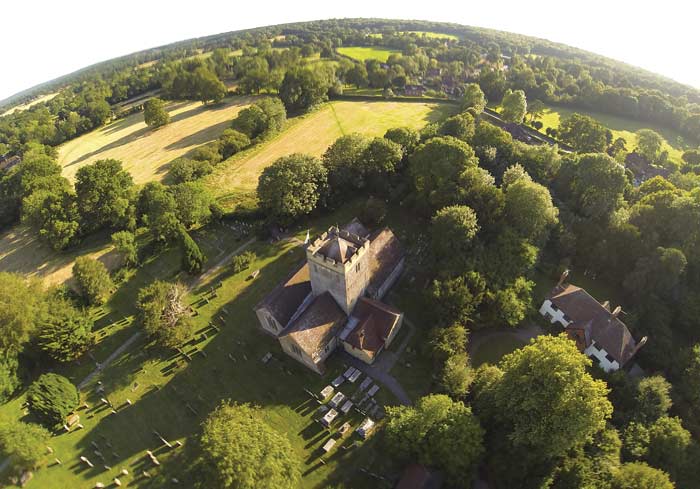 Overall Winner: Aerial View by Neil Songhurst
See all the winners of our recent very successful Photographic Competition HERE
We have nearly sold out of the Charlwood Society Calendar 2015...
Call Sandy on
01293 862031
to place an order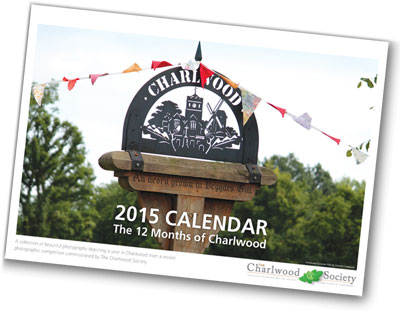 The Charlwood Society Annual General Meeting

The AGM of the Charlwood Society will take place on Monday 19th November 2015 in Charlwood Parish Hall,
7 for 7.30pm.